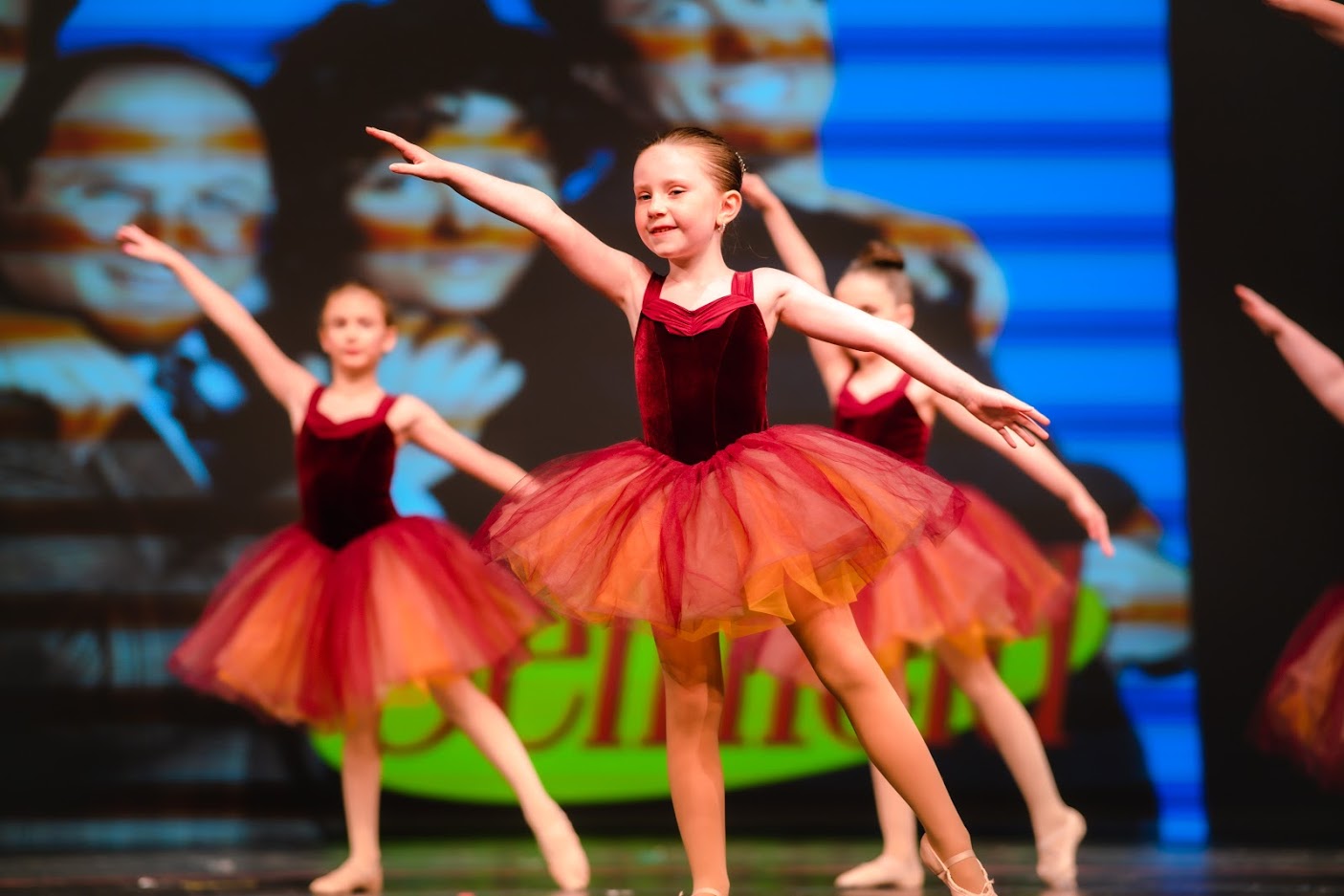 With our May 27 recital fast approaching, we are excited to once again offer our recital package. Our returning package includes 2 adult tickets, a color Memory Book, a digital download of the show, and a recital t-shirt for $90. Order now and relive the magic of the performance again and again!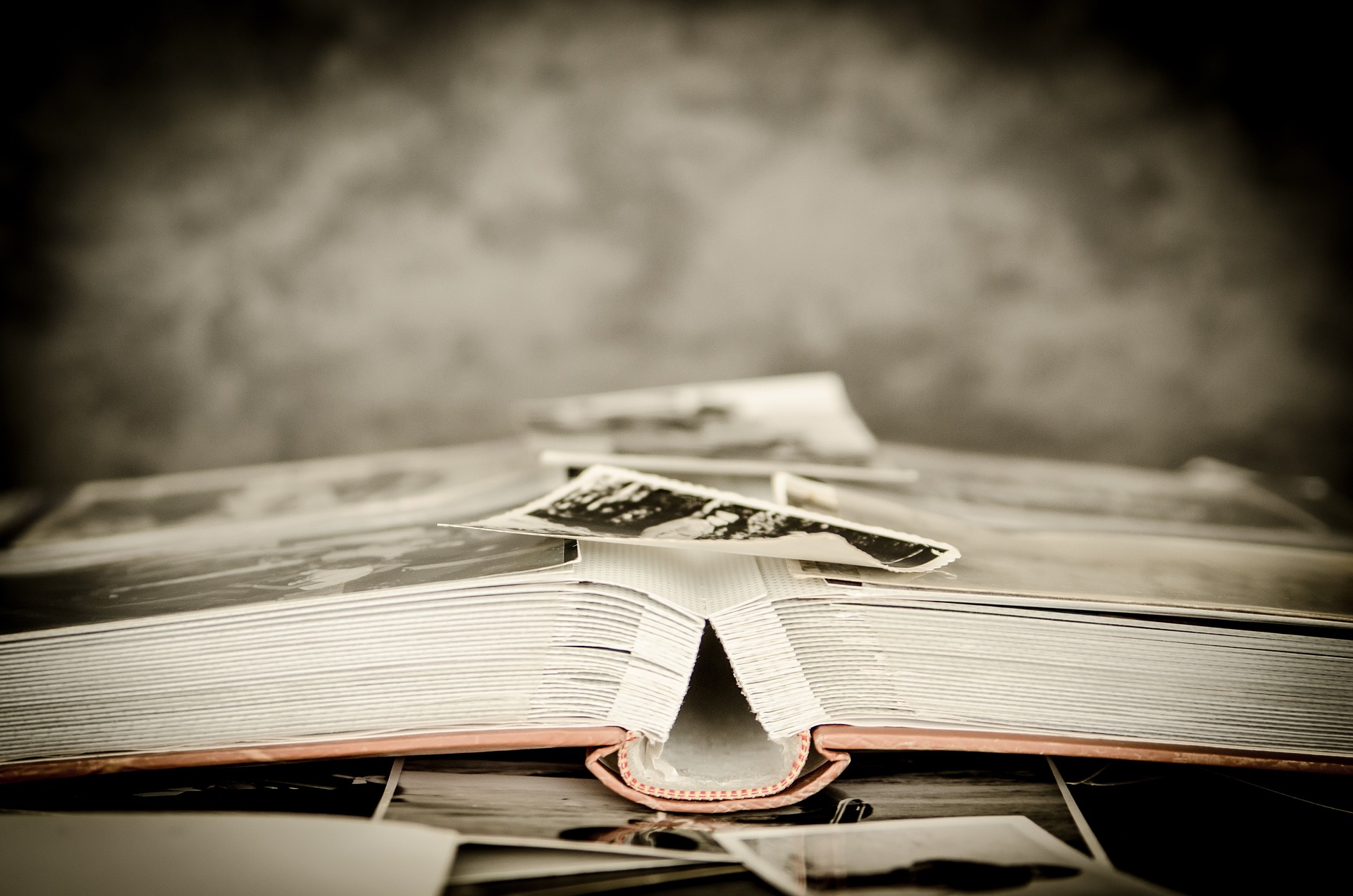 Memory Books
Our Memory Book is the perfect keepsake to remember your special night! Featuring stunning group pictures of each class and local advertisements, it's a beautiful way to commemorate the performance. Plus, with dancer shout-outs and space for signatures from your fellow attendees, you can make it a truly personalized keepsake.
Choose from black-and-white or color to best suit your preferences.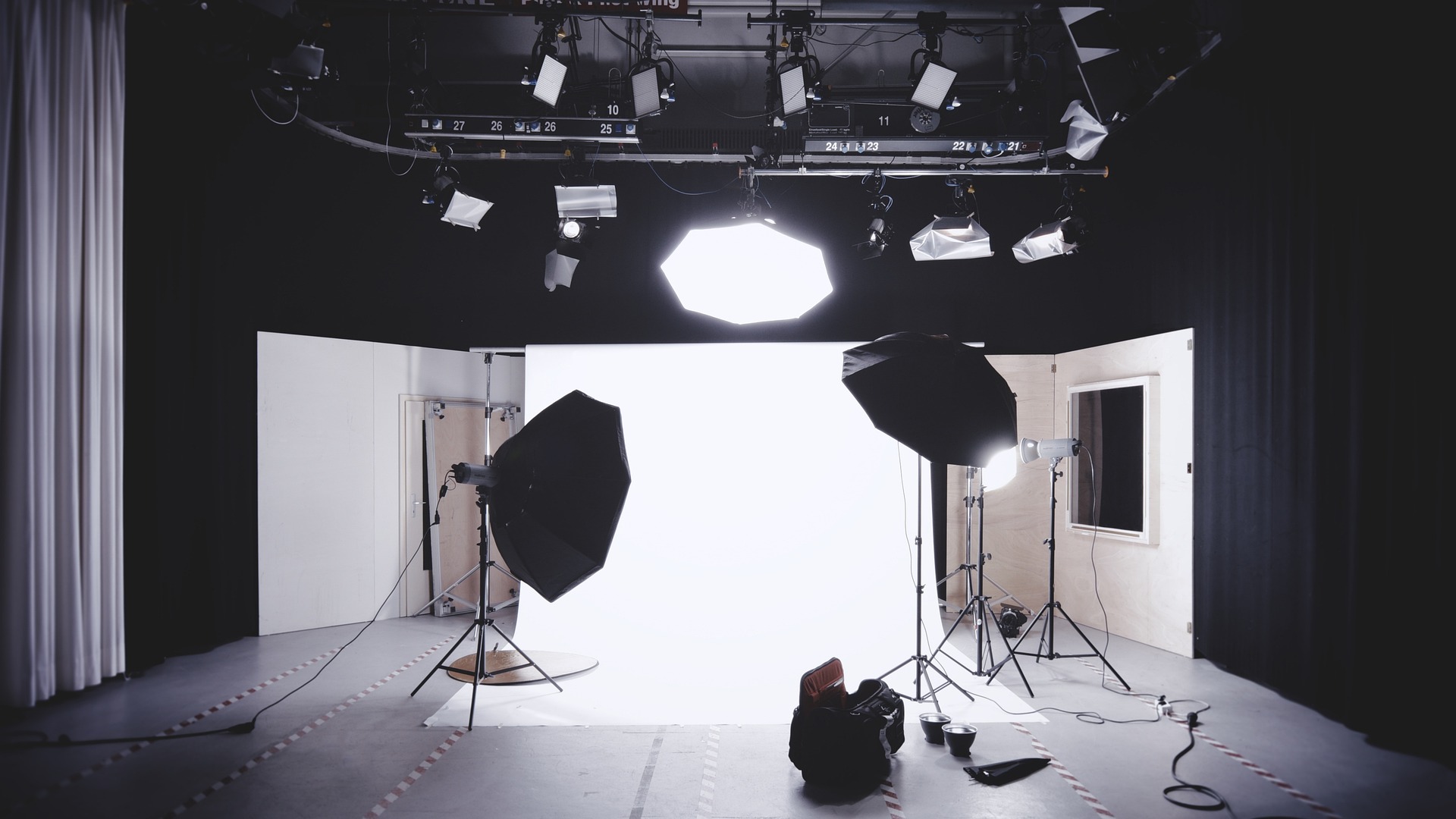 Picture Day
We will be hosting a picture day for both group and individual photos at the studio on Saturday, April 15. We will be releasing the photo schedule for each class in the next few weeks. Please make every effort to participate during photo day as the group shots will be included in our Memory Books as well as projected on the screens at our recital. 
Parents, just a friendly reminder to make sure you've ordered the correct shoes for your dancer's class. We want your dancer to feel confident and comfortable on stage, and having the correct shoes is an essential part of that. Ordering the right shoes will ensure that your dancer looks and feels their best, both during the performance and in recital photos. If you are unsure of what shoes your dancer needs for their class HERE is a full list of class attire which includes the required shoes.

Tights will be sent home with recital costumes, however, if you need an extra pair please let us know!