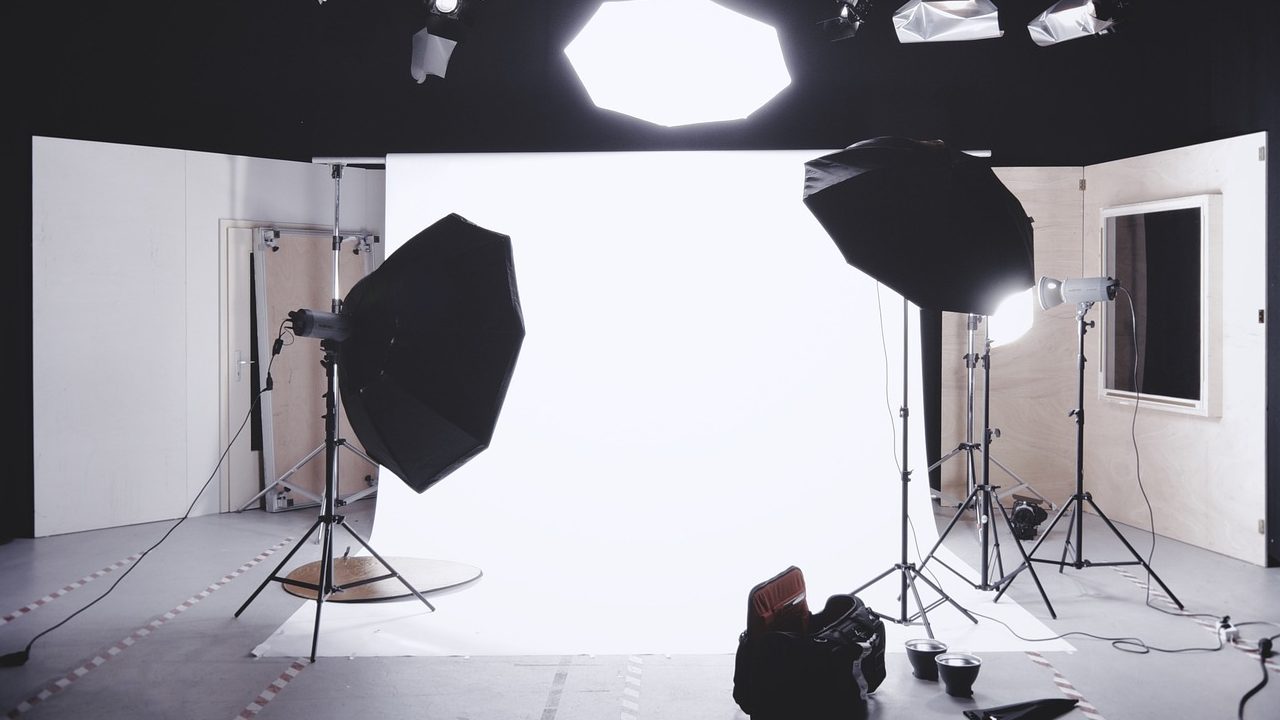 As picture day quickly approaches, we wanted to share some important information to ensure that everything runs smoothly. Our team has been hard at work preparing for this special day, and we can't wait to capture some amazing memories of our talented dancers.
Picture Day will be held at Blairsville Dance Project on Saturday, April 15. Group pictures have been scheduled, so please be sure to check the schedule below for your dancer's class picture time. We want to remind our parents that attending group photos is important even if you are not planning on purchasing any individual shots. These group photos will be featured in our memory book, as well as, projected onto the big screens during our recital.

EAP Dance Photography will be taking our photos this year. They have captured the dynamic movement and striking beauty of athletes and dancers alike for over 35 years. With a passion for artistry and a deep understanding of the unique needs of our clients, they've established themselves as a trusted and respected name in the industry.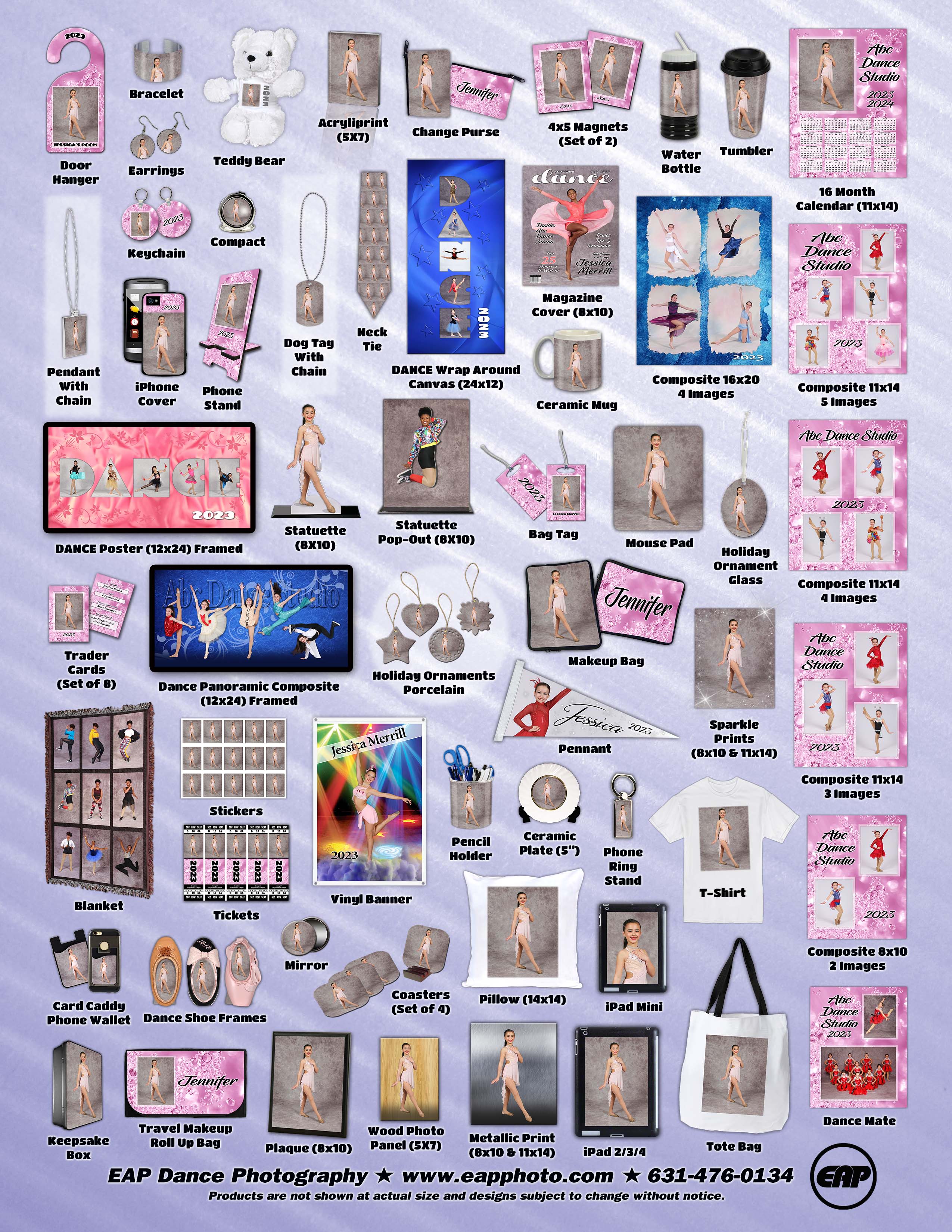 EAP Dance Photography offers a variety of photo packages and specialty items to meet the needs and preferences of our clients. From individual portraits to group photos and action shots, They have a range of options to choose from.