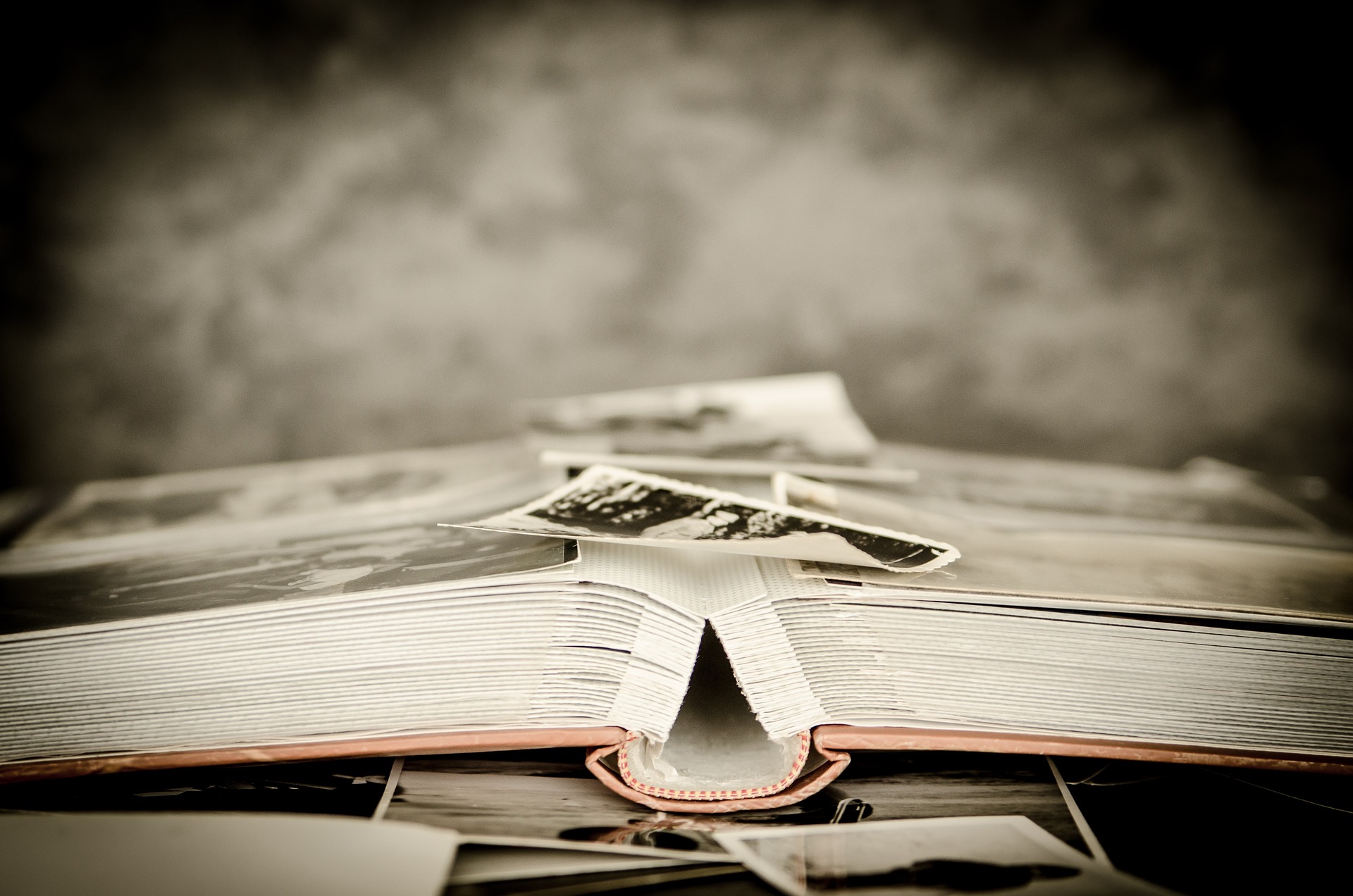 In today's digital age, where social media is the primary way we share our lives with others, it's easy to forget the value of tangible memories. That is why our Memory Book is such a unique souvenir and a time capsule from our dance season.
The memory book is a collection of group photos from our picture day and local advertisements. Plus, with dancer shout-outs and space for signatures from your fellow attendees, you can make it a truly personalized keepsake.
By advertising in our Memory Book, local businesses can reach potential customers who may not have been aware of their services otherwise. Additionally, we offer a special incentive for dancers within our studio to participate in selling advertisements for our Memory Book. Any dancer who sells 10 pages of ads will receive a free year's tuition for one class. This is an exciting opportunity for our dancers to not only contribute to the success of our Memory Book but also to potentially earn a valuable reward for their hard work.
All advertisements and payments for this year's Memory Book must be turned in by April 17, 2023. If you or someone you know is interested in this special advertising opportunity you can go HERE.
Our memory book comes in two options: black-and-white, and color. If you would like to snag your copy before supplies run out, you can pre-order yours today!