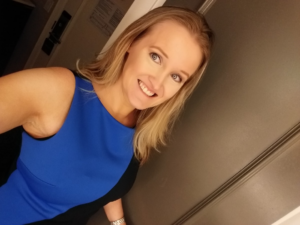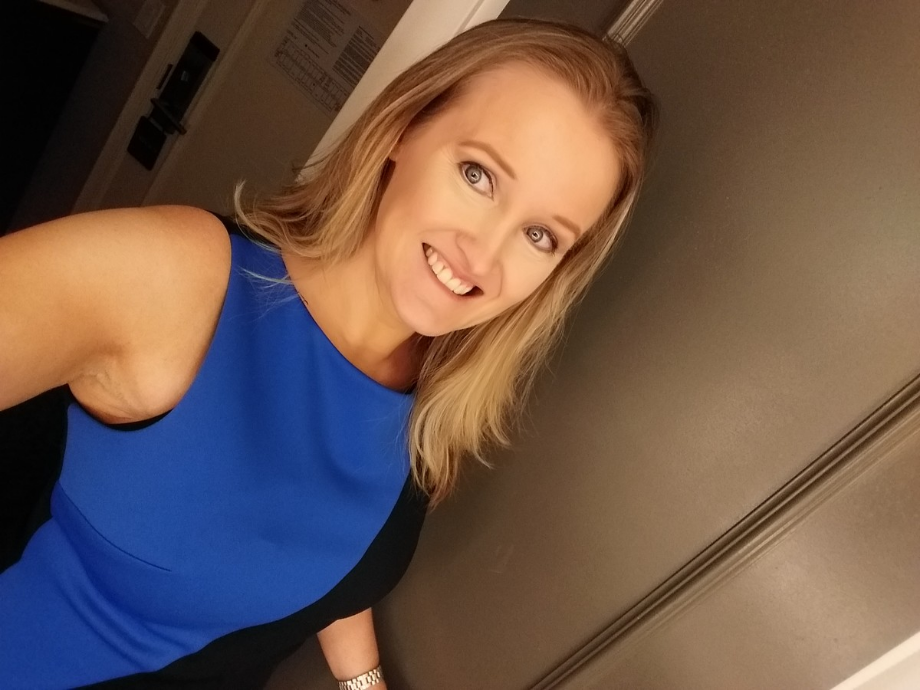 Angela Puleo
Director
Angela is a Georgia native that brings 43 years of dance experience in ballet, tap, jazz, clogging, hip hop, modern and International and American style Latin and Ballroom Dance to Blairsville Dance Project. Angela is an American Clogging Hall of Fame inductee, the former Adult Miss American Clogger, the winner of the Mirror Ball Trophy from Dancing with the North GA Stars, and over the years, has competed nationally both as a soloist, and as part of Grand Champion competition teams. She has performed at Dollywood, Disney World's Magic Kingdom, Six Flags, World of Coke, on stage at the Grand Ole Opry, and on Premier Cruise line. She has studied and competed nationally in International Latin dance under American Style 9 Dance Champion Gunnar Sverrisson and has studied under well-known industry professionals such as Bubba Carr and Keiko Guest. In addition to competing, Angela is also a certified competition judge and workshop instructor and remains active in the southeast dance community where that commitment to professionalism and learning is shared with her students through her professional instruction and award-winning choreography. Angela opened Blairsville Dance in 2006. She is also a certified coach with a specialization in teaching growth mindset.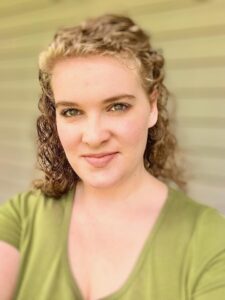 Molly Brendle
Director of Preschool Dance
Molly Brendle has been teaching dance professionally for ten years at Blairsville Dance Project. Prior to joining the BDP staff, she studied dance for nearly seventeen years, with a focus on Jazz, Hip Hop and percussive dance styles. Before becoming a lead dance instructor, Molly was an assistant teacher for seven years, assisting with students of all ages and has competed in regional and national dance competitions countless times in both Hip Hop and Clogging as a team dancer, as well as a soloist. As part of her continued commitment to quality dance instruction and study, Ms. Brendle continues to study dance through master classes and has trained with many internationally known industry professionals, including Tony Dovolani and tWitch. She as achieved multiple certifications in Preschool Dance and Acrobatic Arts and oversees curriculum development for Dance Fundamentals, Tap/Ballet Combo, Fairy Tale Ballet and Dance and Tumble classes. She also teaches Dance Fundamentals, Tap/Ballet Combo, AcroDance 1 and co-teaches Advanced Hip Hop.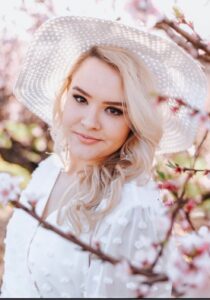 Sara Ketchens
Instructor
Sara Ketchens began her dance training at age 3 and joined the Blairsville Dance family as a student in 2015. Over the years, she has studied ballet, pointe, jazz, clogging, hip hop, lyrical and contemporary and is a member of the Blairsville Dance Force competition clogging team. She holds pageantry titles with the American Clogging Hall of Fame, as Miss ACHF Role Model of the Year 2021 and with ANG as Miss Tennessee Teen 2020. Her platform and community outreach is ConfiDANCE in Motion, which encourages young ladies through the art of dance. Now in her second year teaching at Blairsville Dance, Sara currently teaches Fairy Tale Ballet, Junior Lyrical, Junior Contemporary and Junior Clogging.
Brett Taylor
General Manager
Brett has been dancing for 39 years and has been teaching for 26 years. During that time she has also performed in numerous dinner theater productions at Elaine's Dinner Theater in Cape May N.J. As well as being a performer and lead dancer at Elaine's, she was also the choreographer for the theater for a number of years. Brett has also worked on Premier Cruise Lines as a lead dancer, actor, singer as well as the choreographer. After working professionally for a number of years, she wanted to be a dance teacher and a role model like all of the teachers that she had when she was younger. Brett was ready for the next step in her career. She opened a dance studio in New Jersey, Rising Stars Performing Arts Company . She loved being the owner and director of her studio, and teaching tap, jazz, hip-hop, lyrical, ballet and pointe. We feel privileged to have her as part of our studio family.​​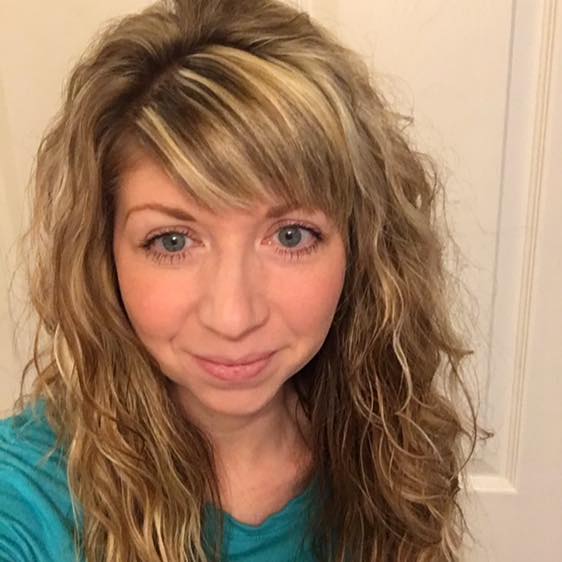 Angie Russell
Instructor
After rekindling her childhood love of dance while preparing for Dancing with the North Georgia Stars with one of the Blairsville Dance teachers, we were able to convince Angie to join our studio family. She already had extensive training in multiple dance styles, but she began classes as an adult student at Blairsville Dance in 2018. Because of her dedication, talent and gentle way with children, she was a natural fit for the BDP staff, and she began teaching in 2019. Angie currently teaches Dance Fundamentals, Fairy Tale Ballet and Youth Jazz.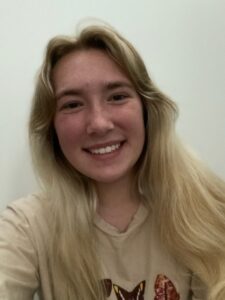 Hope Koluder
Instructor
Hope Koluder began as a student at Blairsville Dance in 2008. Over the years, she has studied ballet, jazz, clogging, hip hop and contemporary. In addition to her training at Blairsville Dance, she was active in the theatre program throughout school and is an accomplished actress and singer. She began teaching the Musical Theatre program in 2020. In addition to oversight of the Musical Theatre program, she also teaches Dance Fundamentals, Tap/Ballet Combo, Junior Hip Hop and Dance and Tumble.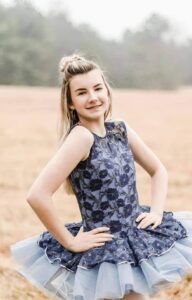 Trista Taylor
Instructor
Trista Taylor began as a student at Blairsville Dance 14 years ago. Over the years, she has studied ballet, pointe, tap, jazz, clogging, hip hop, lyrical, contemporary, acrodance and musical theatre. She has competed with multiple BDP competition groups and as a soloist, winning many regional and national titles. After working as an apprentice and then as an assistant for the past 4 years, Trista is now teaching Dance Fundamentals, Dance and Tumble, Youth Hip Hop and Youth Clogging.