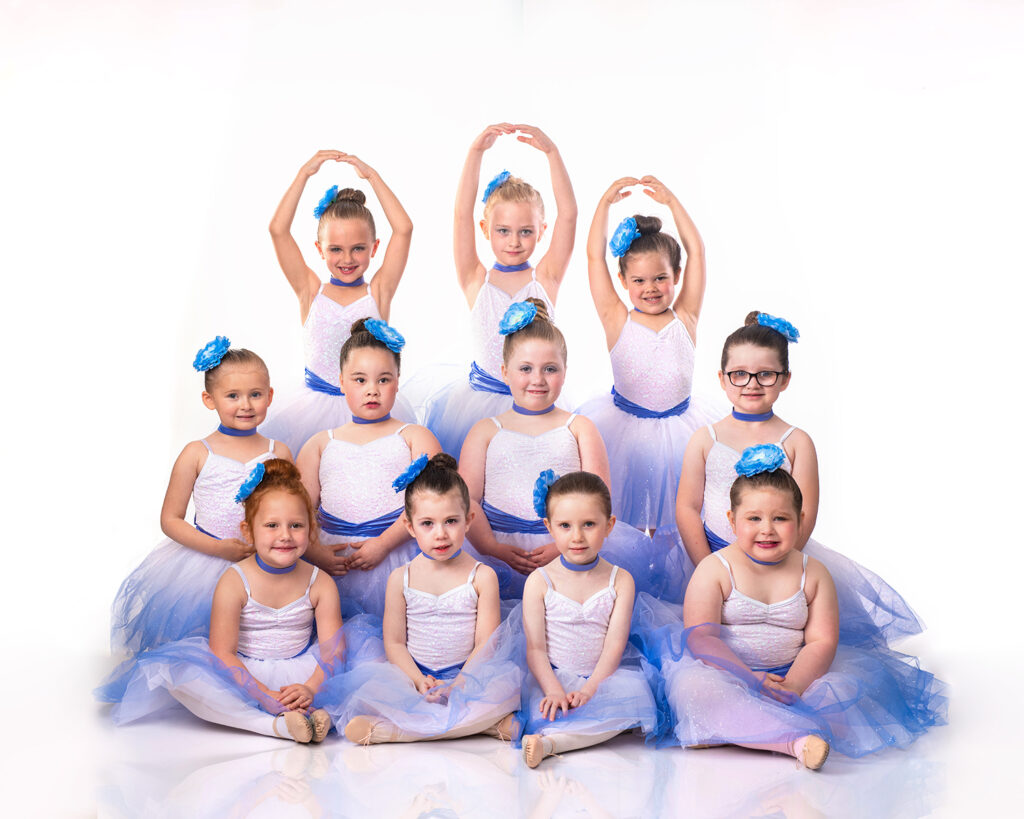 Blairsville Dance Project is dedicated to providing quality instruction in a supportive environment for dancers of all ages and skill levels. Of course, like any studio, we teach our students dance technique and skills to push them to achieve their dance goals, but our mission goes further than that. Our staff is trained in teaching growth mindset, which is a key component of our curriculum. Our dancers are taught that anything is possible with focused effort and are encouraged and expected to set goals and work to actively achieve them.
Whether you are interested in competition, a career in dance, or like most parents, would like your child to learn the skills necessary to succeed in life, such as confidence, hard work, creativity, goal setting and more, Blairsville Dance is the perfect fit.
Make the decision to join north Georgia's best studio family and give your child more than just a dance class.​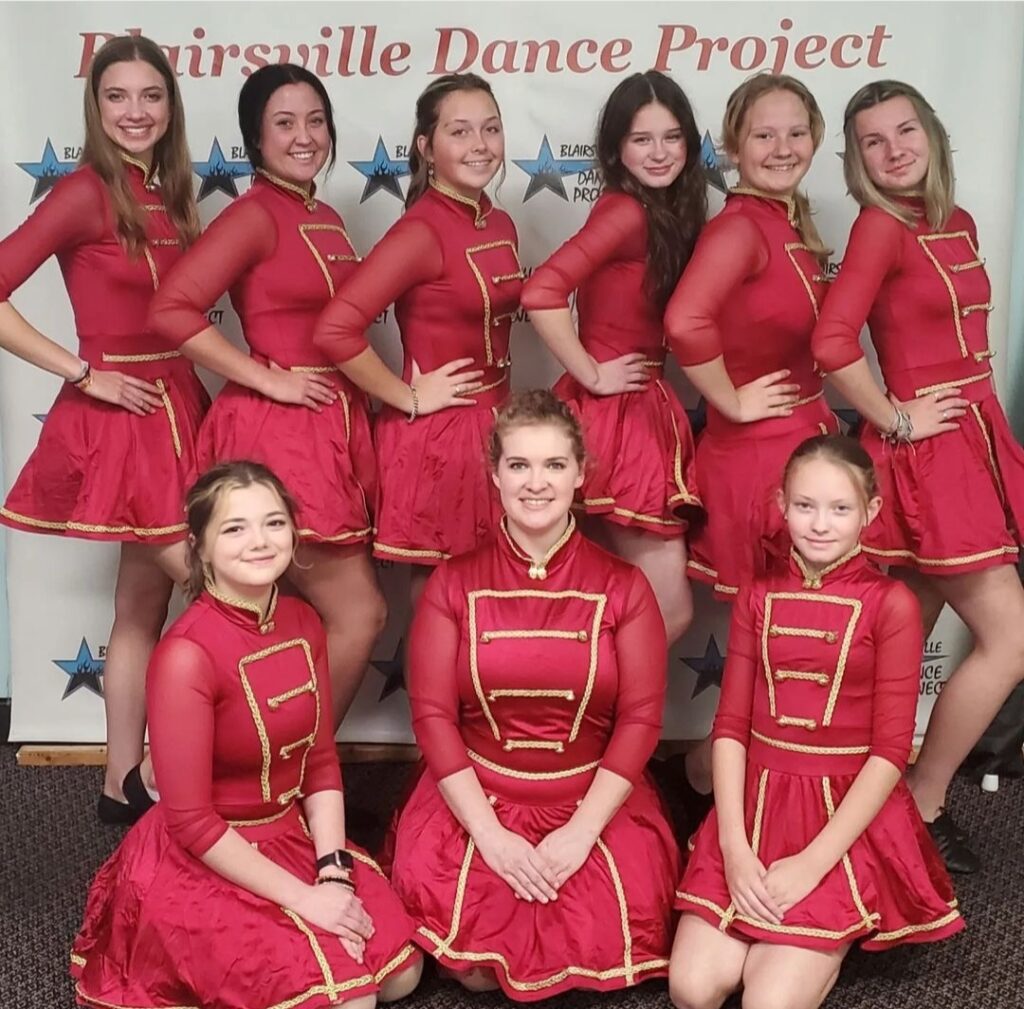 Follow Us on Social Media